We are offering a 20% discount for every order that's placed before 4 PM!
*Valid until the end of November 2021
To claim the offer, use the code "Italiano"!
Get 20% off with "Italiano" code! Just for orders placed before 4PM
Who said that a restaurant quality dinner at home is impossible?
Not if you order from MaMeMi! Top quality pizzas combined with organic Italian wines can be delivered to you in minutes!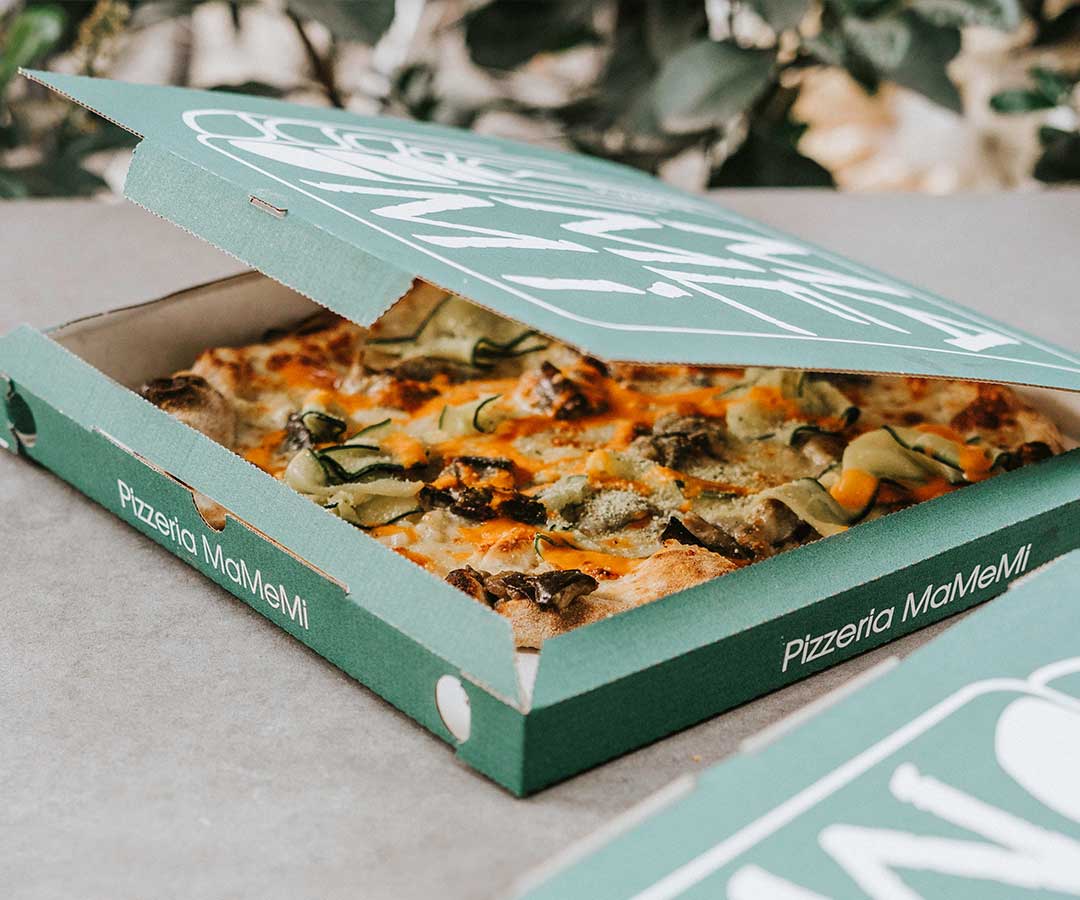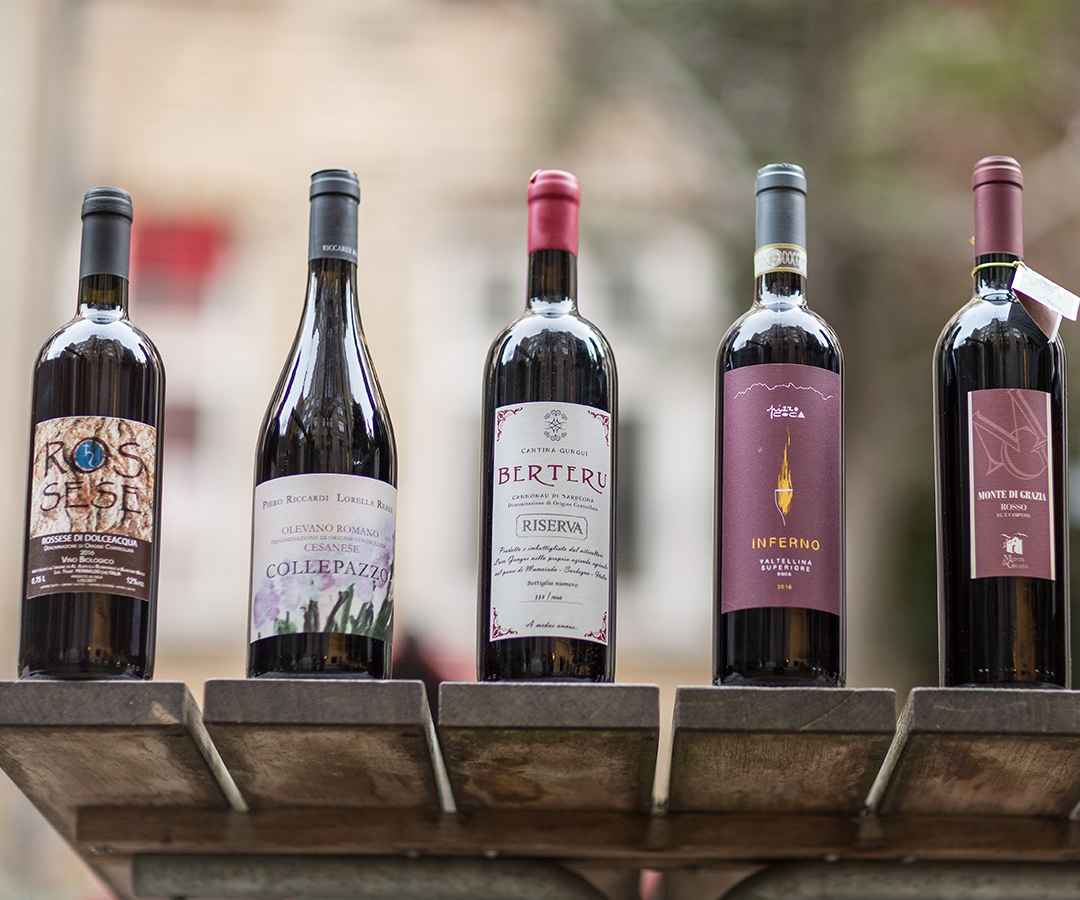 Do not forget the Wine!
Add a bottle of one of our organic Italian wines and we will deliver it at the right temperature, ready for you to enjoy!
Check our Wine List below!