Subscribe to our newsletter and get a
50% discount
on all the pizzas on your next takeaway order!
NEWS, OFFERS AND EVENTS
We promise not to trouble you often!
Only with truly exciting news that might interest you - such as special offers, promotions, wine tasting events or news on the menu.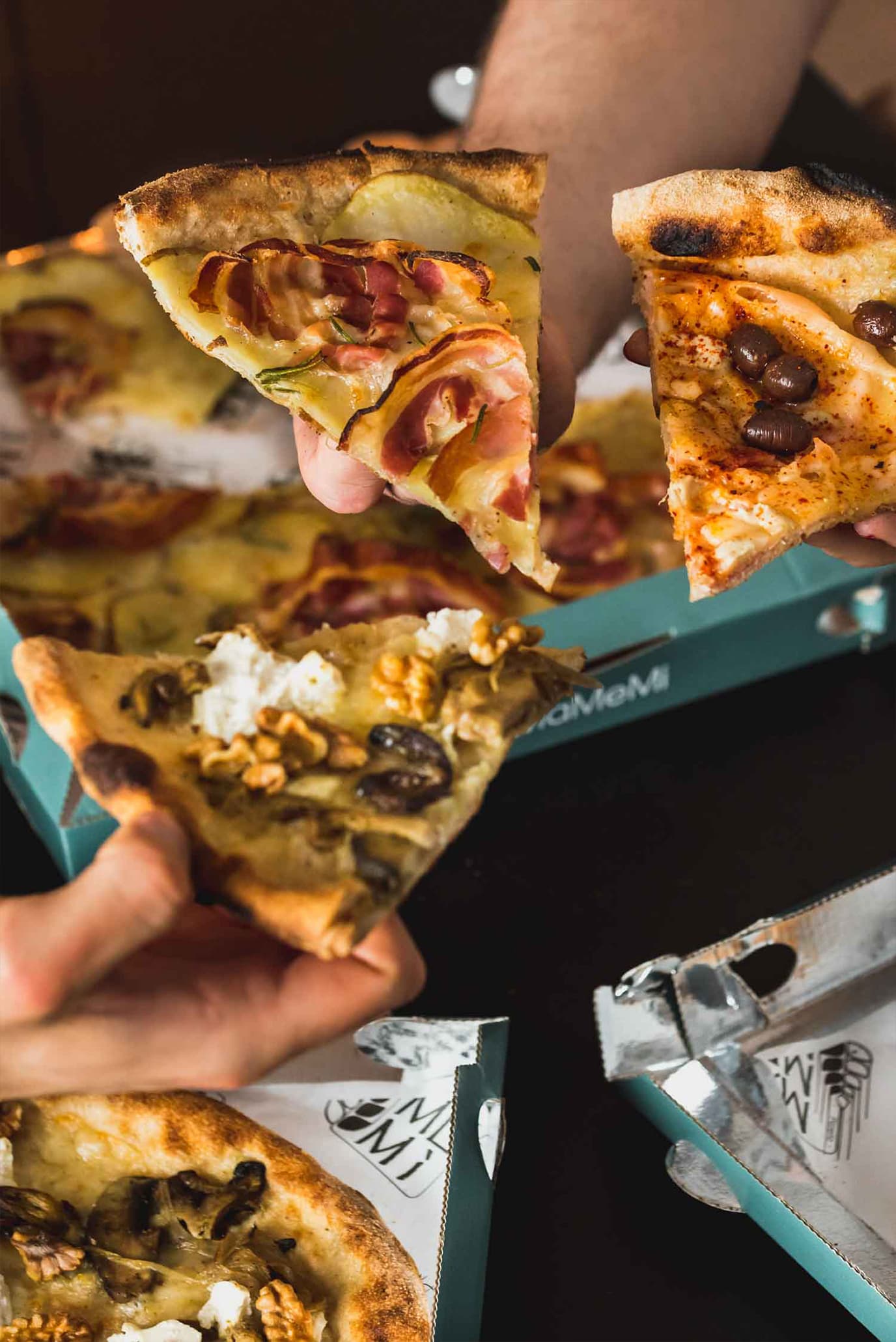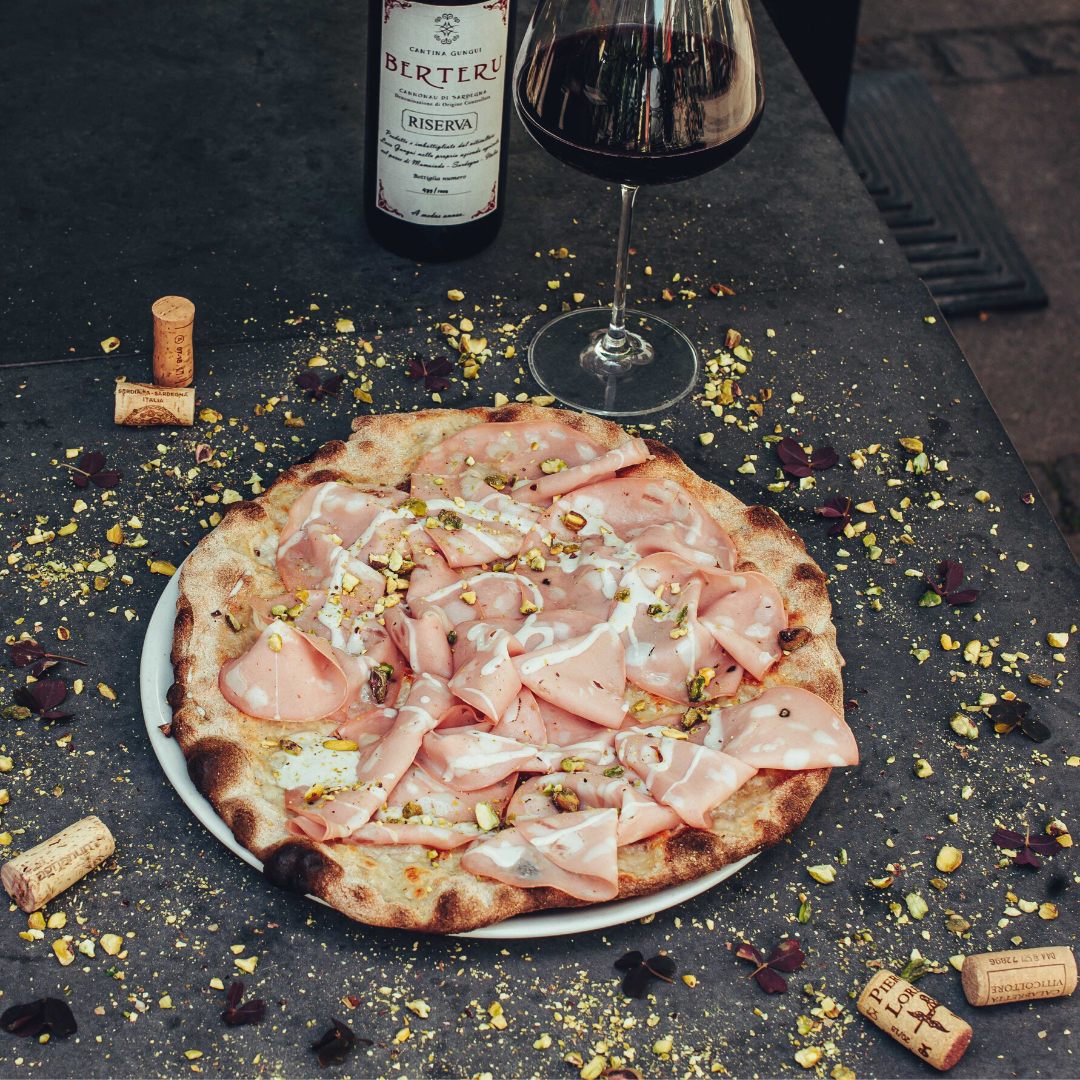 DON'T MISS ANYTHING!

We never stop experimenting in order to discover new ways to refine and enhance the best of Roman Cuisine. By subscribing you will gain an exclusive access to MaMeMi's best deals and be the first one invited to join the celebration of Italian cuisine in our restaurant.