At MaMeMi, you will find unique and surprising flavors at the same time.
Combinations of extraordinary ingredients on a dough that's studied and designed with a mix of organic flours that make our pizza an experience to remember.
The menu consisting of up to six pizzas is constantly changing, following the rhythm of the seasons and the birth of new inspirations.
Mysundegade 28,
1668 København V
Open:
Wednesday - Sunday: 18:00 - 24:00

The kitchen:
Sunday, Wednesday & Thursday: 18:00 - 22:00
Friday & Saturday: 18:00 - 23:00

Delivery:
Wednesday - Sunday: 18:00 - 21:00
Order no later than 20:40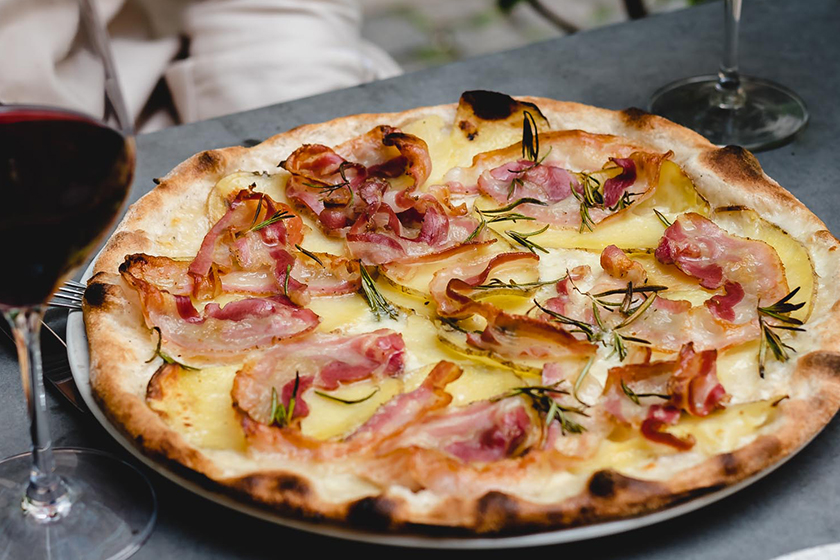 MaMeMi's Pizza

What you will eat is more than just a pizza.

All our past experiences are enclosed in the menu, and above all – in our pizza dough.

At MaMeMi instead of roles and hierarchies we believe in collaboration, in free expression and more than anything else – in personal passions. Our only goal is to create an environment that can transmit and make our customers remember MaMeMi as a unique experience.

We have been successfully running this project in Copenhagen for more than five years, and one thing is certain: we will continue to constantly put love, energy and a great desire into our pizzas.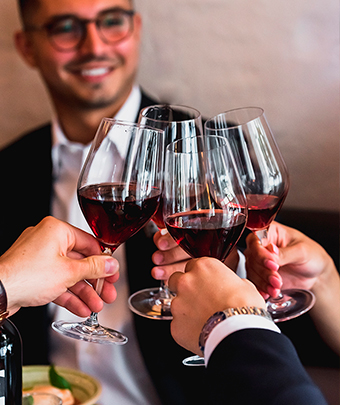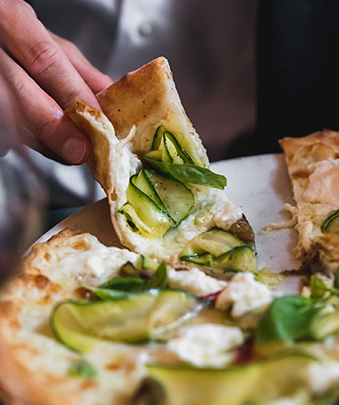 MaMeMi's Team

Behind the team of MaMeMi are two Barletta brothers: Danilo and Francesco, accompanied by their cousin Daniel Di Pierro.

MaMeMi opened its doors in early 2015, in the suburbs of Copenhagen, inspired by several chefs whom we have met in our previous work experiences.
Concentrated and determined after more than a year, we left the suburbs to move to the center of Copenhagen, and it is here where we serve our pizza with a new restaurant concept.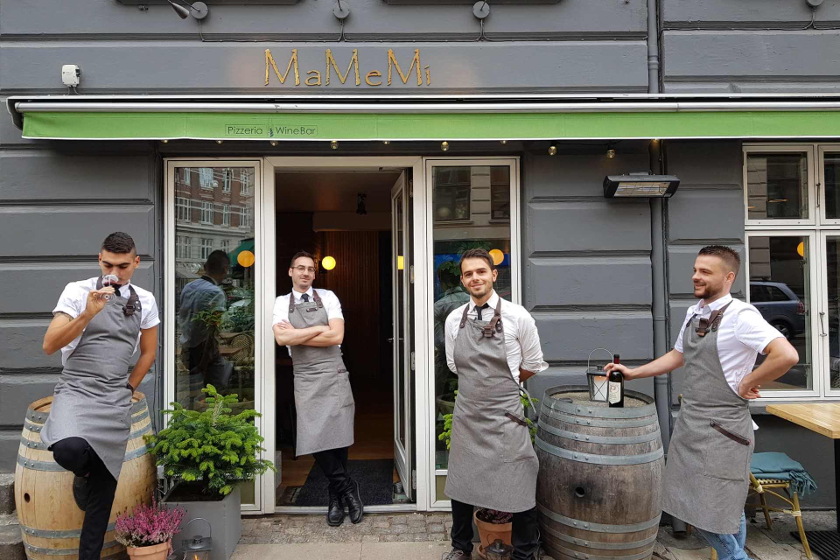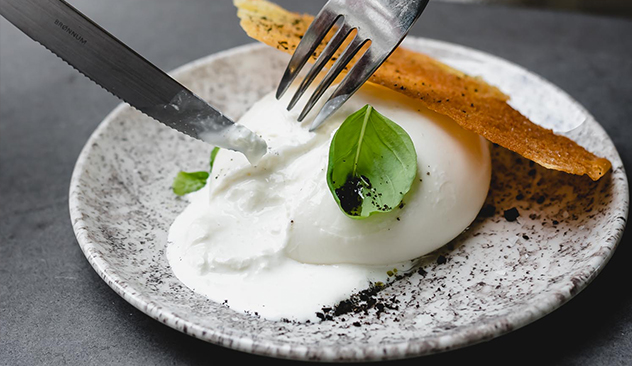 Not Just Pizza: MaMeMi's Wines & Drinks
The goal of Pizzeria MaMeMi is to continously provide you with an opportunity to try exciting and complex wine selection, coming from small, responsible and organic producers.
We carefully select our suppliers, that share the same respect towards nature, body and flavours as we do. There is a story behind every bottle of wine, we can`t wait to tell you.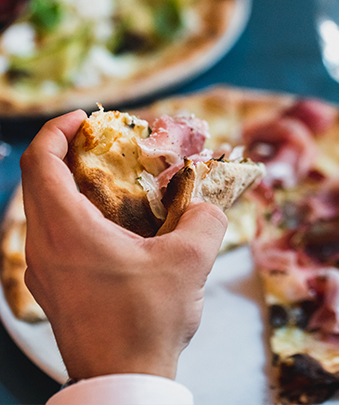 What is "Pizza" at Pizzeria MaMeMi
Pizzeria MaMeMi aims to bring part of the Italian food and wine culture to Copenhagen. We are a team of kids who grew up in Rome and we draw many recipes, inspirations and ways of seeing pizza from Roman origins.
We love to follow our taste palate and we always let ourselves be carried away by the sensations of the moment.
We are sure that once you sit down at MaMeMi, eating our pizza, we will be able to fill you with emotions.
Pizzeria MaMeMi
Pizzeria MaMeMi, Mysundegade 28
1668 København V
Payment methods
General terms
Eat at MaMeMi
Open:
Wednesday - Sunday: 18:00 - 24:00

The kitchen:
Sunday, Wednesday & Thursday: 18:00 - 22:00
Friday & Saturday: 18:00 - 23:00

Delivery:
Wednesday - Sunday: 18:00 - 21:00
Order no later than 20:40