MaMeMi Menu à la Carte
Starters
Pizze
Combos
Dessert
Drinks
Beer
Whitewine
Redwine
Juice
Soda
Exclusive
Food Allergies & Restrictions.
Please let us know if you have any dietary restrictions or special considerations, and we will do our best to accommodate you.

Bestil her
Who said that a restaurant quality dinner at home is impossible?
Not if you order from MaMeMi! Top quality pizzas combined with organic Italian wines can be delivered to you in minutes!
** The MaMeMi delivery service is only available within the 7KM radius.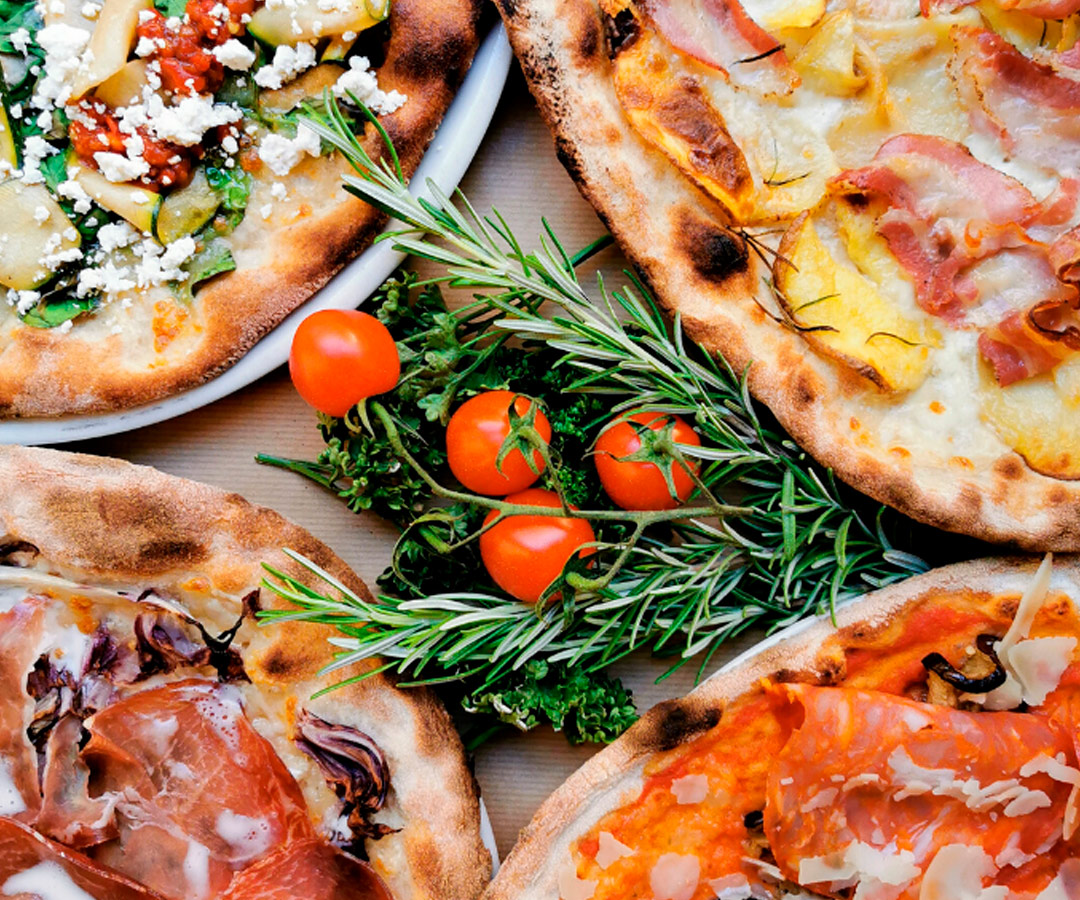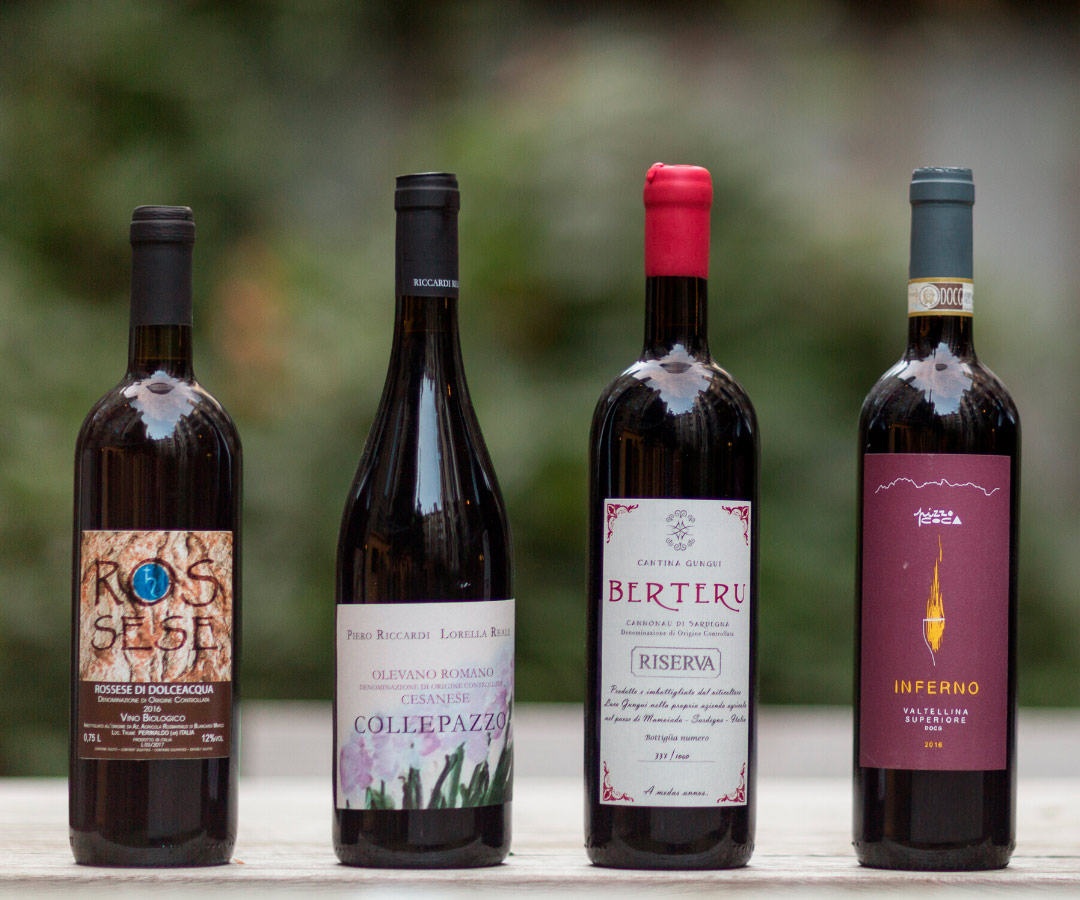 Do not forget the Wine!
Add a bottle of one of our organic Italian wines and we will deliver it at the right temperature, ready for you to enjoy!
Check our Wine List below!
Delivery costs:
The MaMeMi delivery service is only available within the 7KM radius for DKK 34.
We'll be at your door, right when you need us the most ❤️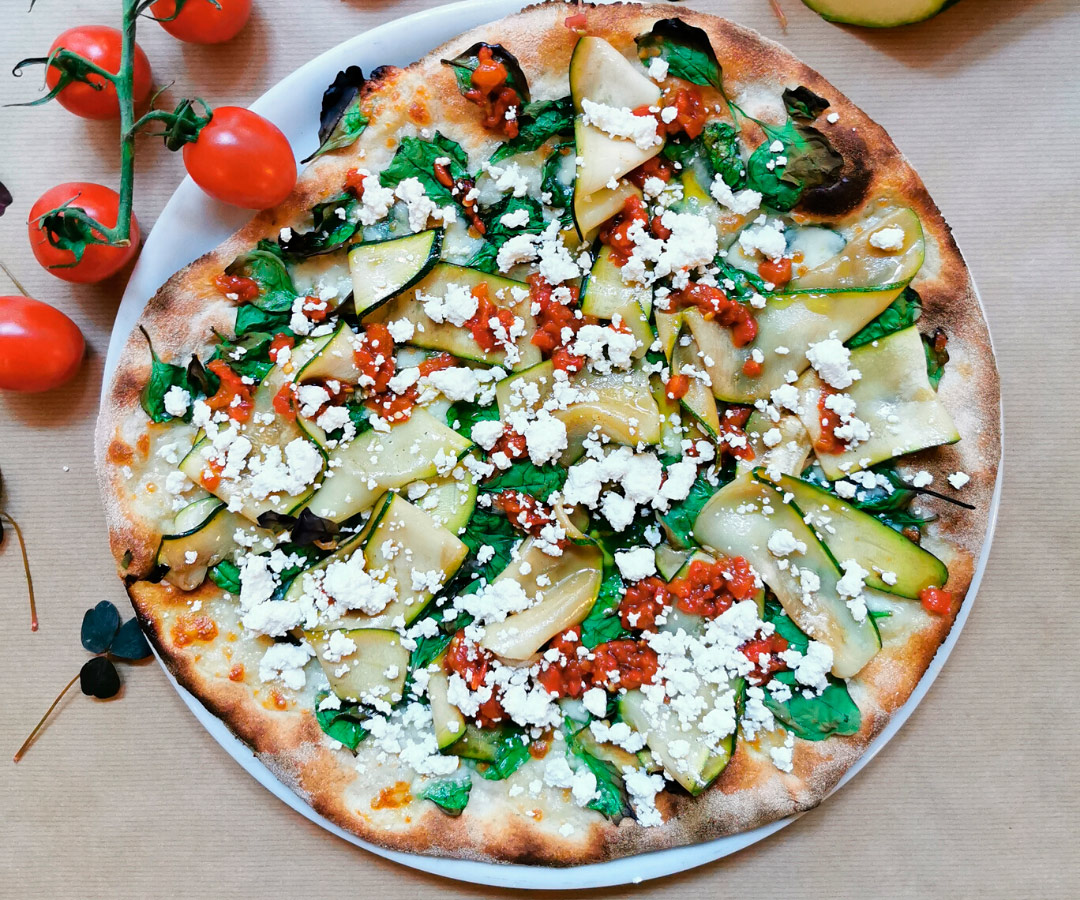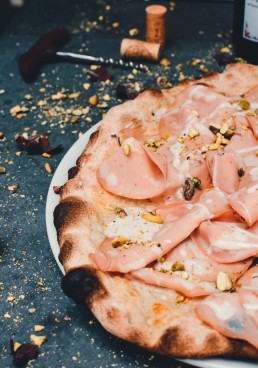 Subscribe to our newsletter and get a 50% discount on all the pizzas next time you visit us at MaMeMi.

Pizzeria MaMeMi
Pizzeria MaMeMi, Mysundegade 28
1668 København V
Payment methods
General terms
Eat at MaMeMi
Open:
Every day 17:00 - 24:00

The kitchen:
Every day 17:00 - 23:00

Delivery:
Every day 17:00 - 21:00
Order no later than 20:40
Visit Pizzeria MaMeMi in Mysundegade 28, Copenhagen. We occasionally change our menu, however, vegetarian pizza with tomato sauce and buffalo mozzarella & our bestseller pizza with potatoes, bacon and rosemary are our classics. You can now book your table at MaMeMi, just contact us dropping a few lines to info@pizzeriamamemi.dk or calling us at +45 26 25 62 85 and make a reservation. We can guarantee you personal and warm service & great vibes .