At MaMeMi, you will find unique and surprising flavors at the same time.
Combinations of extraordinary ingredients on a dough that's studied and designed with a mix of organic flours that make our pizza an experience to remember.
The menu consisting of up to six pizzas is constantly changing, following the rhythm of the seasons and the birth of new inspirations.
MaMeMi Menu à la Carte
Starters
Pizze
Combos
Dessert
Drinks
Beer
Whitewine
Redwine
Juice
Soda
Exclusive
Food Allergies & Restrictions.
Please let us know if you have any dietary restrictions or special considerations, and we will do our best to accommodate you.
Order online
Who said that a restaurant quality dinner at home is impossible?
Not if you order from MaMeMi! Top quality pizzas combined with organic Italian wines can be delivered to you in minutes!
** The MaMeMi delivery service is only available within 7KM radius.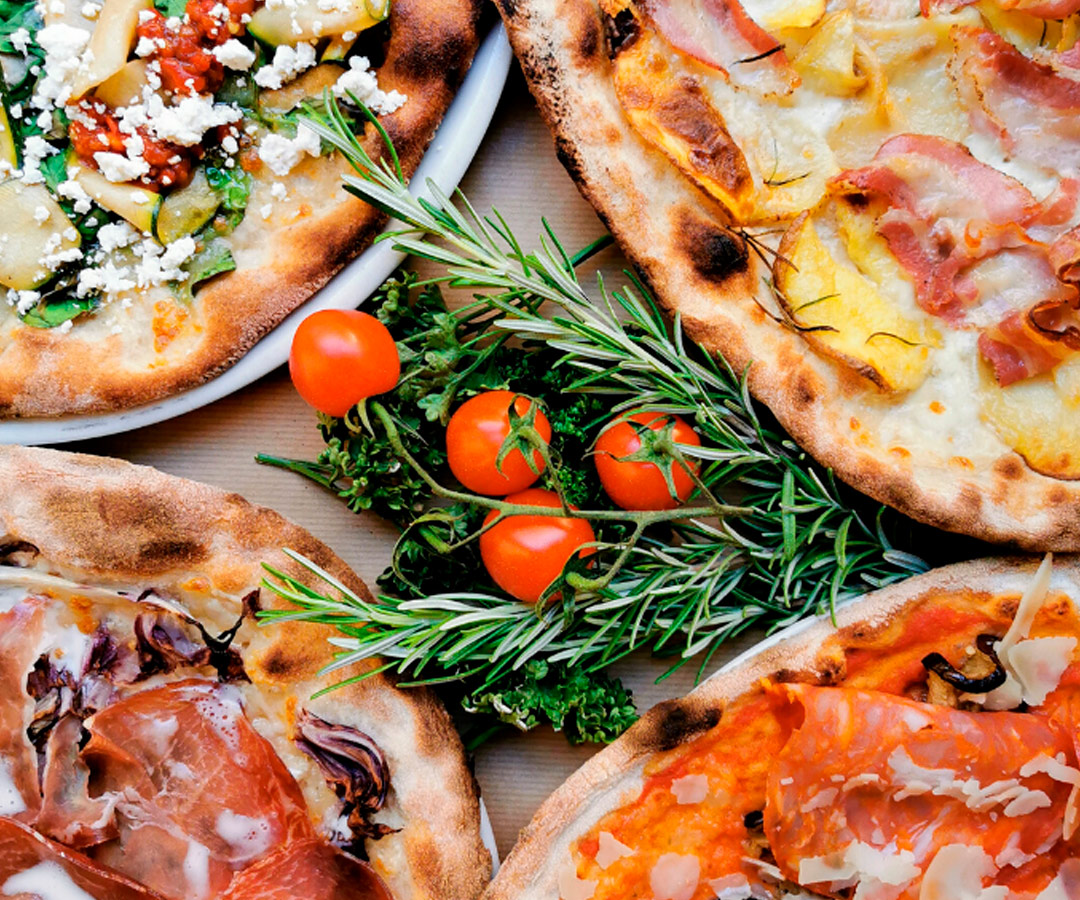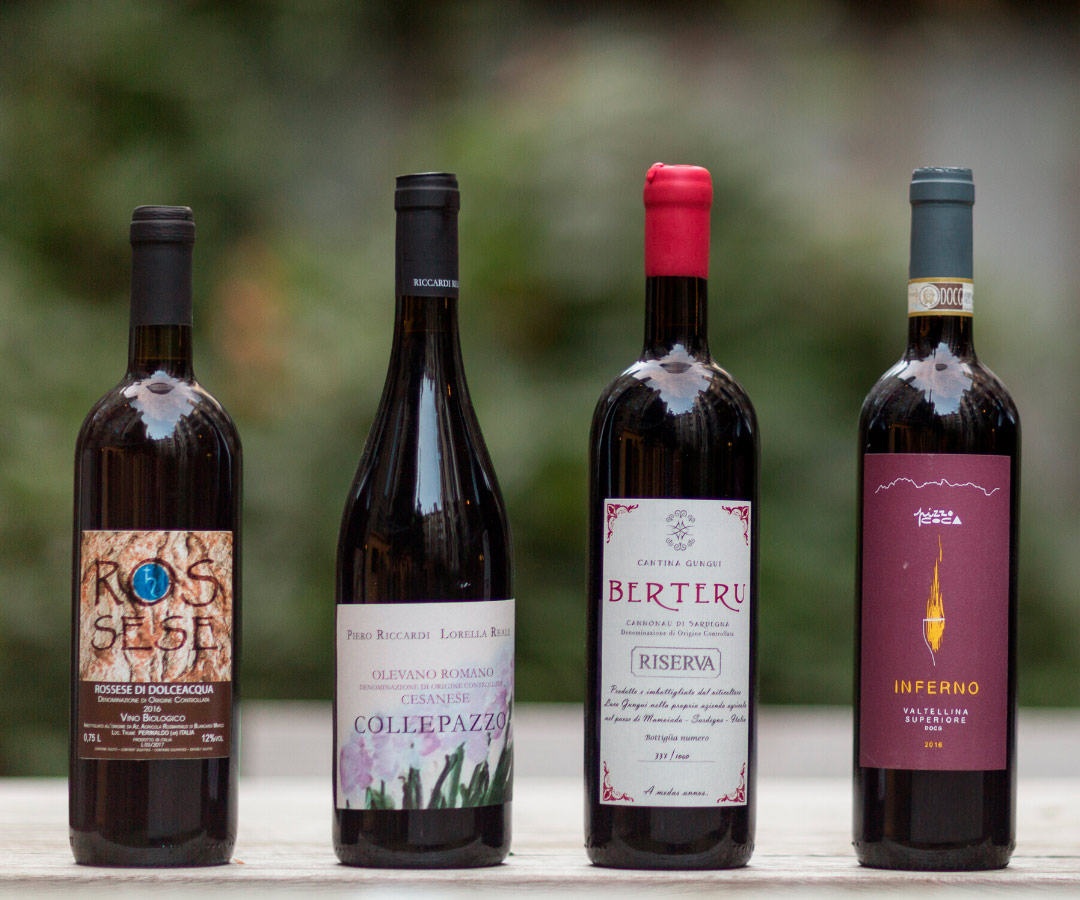 Do not forget the Wine!
Add a bottle of one of our organic Italian wines and we will deliver it at the right temperature, ready for you to enjoy!
Check our Wine List below!
Delivery costs:
The MaMeMi delivery service is only available within 7KM radius for DKK 34.
We'll be at your door, right when you need us the most ❤️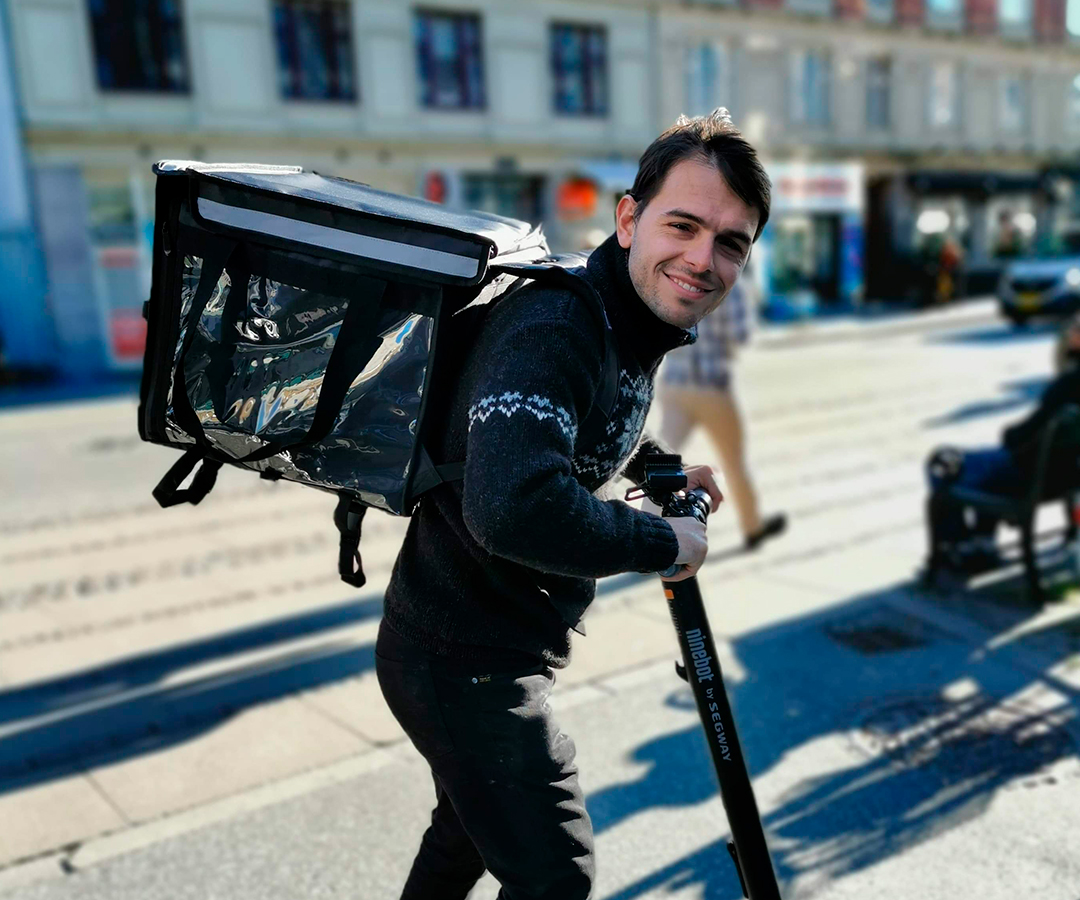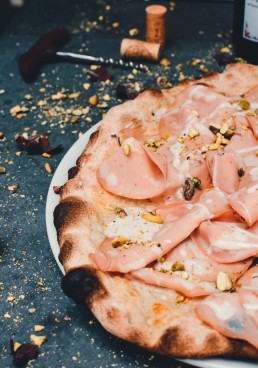 Subscribe to our newsletter and get a 50% discount on all the pizzas next time you visit us at MaMeMi.

Pizzeria MaMeMi
Pizzeria MaMeMi, Mysundegade 28
1668 København V
Payment methods
General terms
Eat at MaMeMi
Open:
Every day 17:00 - 24:00

The kitchen:
Every day 17:00 - 23:00

Delivery:
Every day 17:00 - 21:00
Order no later than 20:40
Visit Pizzeria MaMeMi in Mysundegade 28, Copenhagen. We occasionally change our menu, however, vegetarian pizza with tomato sauce and buffalo mozzarella & our bestseller pizza with potatoes, bacon and rosemary are our classics. You can now book your table at MaMeMi, just contact us dropping a few lines to info@pizzeriamamemi.dk or calling us at +45 26 25 62 85 and make a reservation. We can guarantee you personal and warm service & great vibes .