At MaMeMi, you will find unique and surprising flavors at the same time.
Combinations of extraordinary ingredients on a dough that's studied and designed with a mix of organic flours that make our pizza an experience to remember.
The menu consisting of up to six pizzas is constantly changing, following the rhythm of the seasons and the birth of new inspirations.
MaMeMi Menu à la Carte
Starters
Pizze
Combos
Dessert
Beer
Whitewine
Redwine
Juice
Soda
Starters
Beef tartare, Parmasan flakes and balsamic mayonnaise
Burrata cheese with red and yellow beet (VEGETERIAN)
Creamy cod, lemon marinated celery with crunchy bread
Marinated salmon with chives mayo and fennel salad
Pizze
Aubergine caviar, potatoes, Asiago cheese and spicy tomatoes powder (VEGETERIAN)
Margherita with salami and leek ash
Mortadella ham gorgonzola cheese and pistachios
Mushrooms, braised shallots, Ricotta cheese and walnut (VEGETERIAN)
Pork cheek with caramelized red onions, provola cheese, apple and balsamic glasé
Pork pancetta, potatoes and rosemary
Prosciutto cotto with artichoke cream, olives and Parmasan flakes
Pulled beef, marinated mushroom and salsa verde
Combos
COMBO MENU 1 (ideal for two people)
2 Pizzas and 1 Bottle of Wine
COMBO MENU 2 (ideal for two people)
2 Antipasti, 2 Pizzas og 2 Dessert
COMBO MENU 3 (ideal for two people)
2 Antipasti, 2 Pizza, 2 Beer
COMBO MENU 4 (ideal for two people)
2 Antipasti, 2 Pizza, 2 Dessert, 2 Beers
COMBO MENU 6 (ideal for one person)
1 Antipasti, 1 Pizza, 1 Dessert, 1 Coca Cola
Beer
Menabrea Bionda
0.33 Ltr.; 4.8%; Premium lager
Whitewine
Alter ego ( Cinque Terre ) 2017 – La Torre di Albana
Grape: Bosco, Albarola, Vermentino
Read more i
Cinque Terre 2018 – Luciano Capellini
Grape: Bosco, Albarola and Vermentino
Ciro` Bianco 2018 calabretta
Fiano d'Avellino Vigna della Congregazione 2016 Villa Diamante
Il Grottesco 2015 Di Giulia
Rosato Tutuca 2016 Riccardi Reale (ROSE VIN)
Upupa Orange 2016 Weingut Abrahm
Verdicchio 2019, la Marca di San Michele
Redwine
Cabernet Franc 2015 Monteforche
Pinot nero 2016 Weingut Abrahm
Pinot Nero 2017 Maso Bergamini
Sankt Anna 2016 In Der Eben
Upupa rosso 2016 Weingut Abrahm
Valpolicella, terre di gnirega 2018
Juice
Bornholms Mosteri Hindbær
Bornholms Mosteri Hyldeblomst
Bornholms Mosteri Rabarber
Food Allergies & Restrictions.
Please let us know if you have any dietary restrictions or special considerations, and we will do our best to accommodate you.
Order online
Who said that a restaurant quality dinner at home is impossible?
Not if you order from MaMeMi! Top quality pizzas combined with organic Italian wines can be delivered to you in minutes!
** The MaMeMi delivery service is only available within 4KM radius.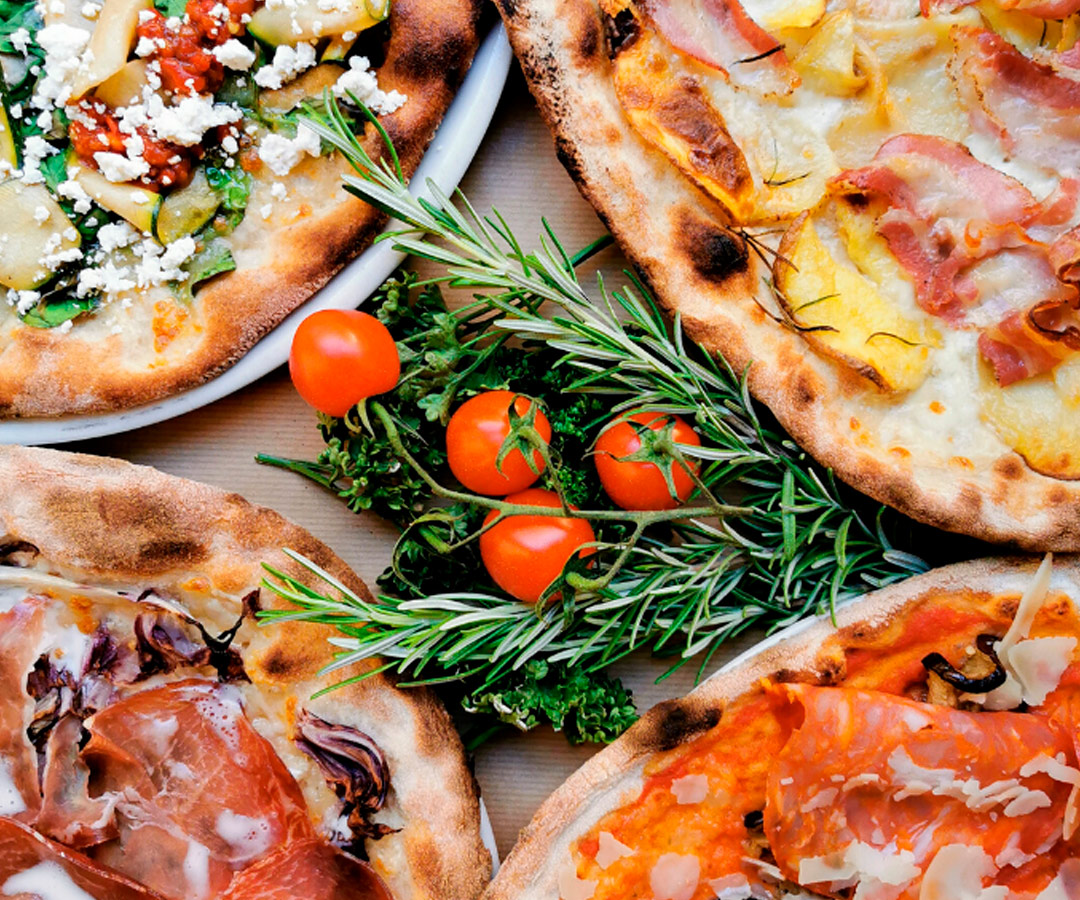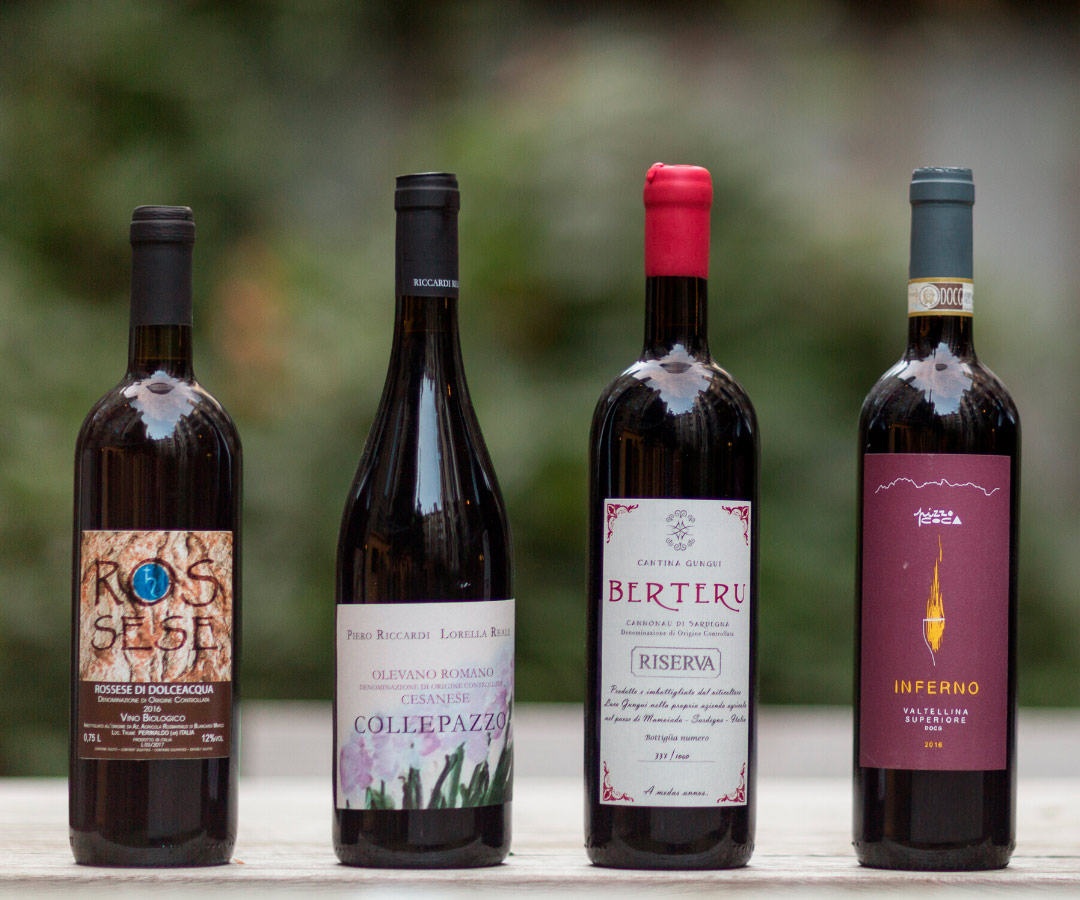 Do not forget the Wine!
Add a bottle of one of our organic Italian wines and we will deliver it at the right temperature, ready for you to enjoy!
Check our Wine List below!
Delivery costs:
If you live under 1.5km from MaMeMi, DKK 35
From 1.5km to 2km, DKK 44
From 2km to 2.5 Km, DKK 53
From 2.5 to 4km, DKK 62
The MaMeMi delivery service is only available within 4KM radius.
We'll be at your door, right when you need us the most ❤️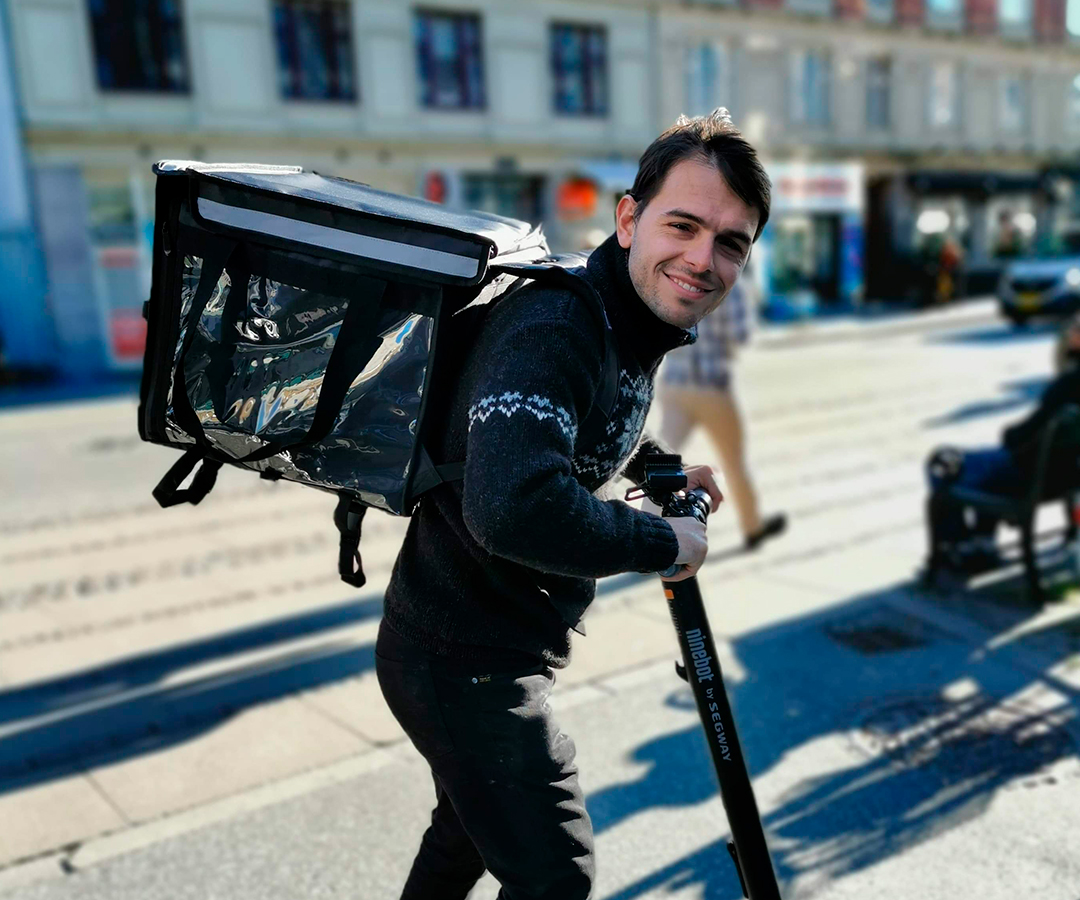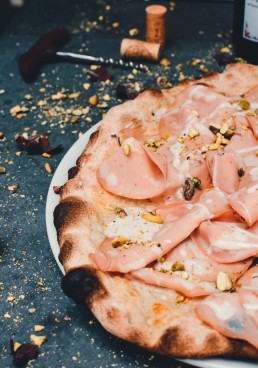 Subscribe to our newsletter and get a 50% discount on all the pizzas next time you visit us at MaMeMi.

Pizzeria MaMeMi
Pizzeria MaMeMi, Mysundegade 28
1668 København V
Payment methods
General terms
Eat at MaMeMi
Open:
Every day 17:00 - 24:00
Kitchen:
Sunday to Thursday 17:00 - 22:30
Friday and Saturday 17:00 - 23:00
Delivery:
Every day 17:00 - 21:00 (last order should be placed before 20:40)
Visit Pizzeria MaMeMi in Mysundegade 28, Copenhagen. We occasionally change our menu, however, vegetarian pizza with tomato sauce and buffalo mozzarella & our bestseller pizza with potatoes, bacon and rosemary are our classics. You can now book your table at MaMeMi, just contact us dropping a few lines to info@pizzeriamamemi.dk or calling us at +45 26 25 62 85 and make a reservation. We can guarantee you personal and warm service & great vibes .