Subscribe to our newsletter and get a 50% discount on all the pizzas in your online order!*
*See conditions below.
NEWS, OFFERS AND EVENTS
We promise not to trouble you often!
Only with truly exciting news that might interest you - such as special offers, promotions, wine tasting events or news on the menu.

Subscribe and get your 50% off!
*Every new subscriber can only use the code once.
** The discount is applicable only for pizzas.
*** The offer is valid until the end of June.
**** The offer can't be combined with other promotions.
We use email and targeted online advertising to send you product and services updates, promotional offers and other marketing communications based on the information we collect about you, such as your email address, general location, and purchase and website browsing history.
You may withdraw your consent or manage your preferences at any time by clicking the unsubscribe link at the bottom of any of our marketing emails, or by emailing us at info@pizzeriamamemi.dk.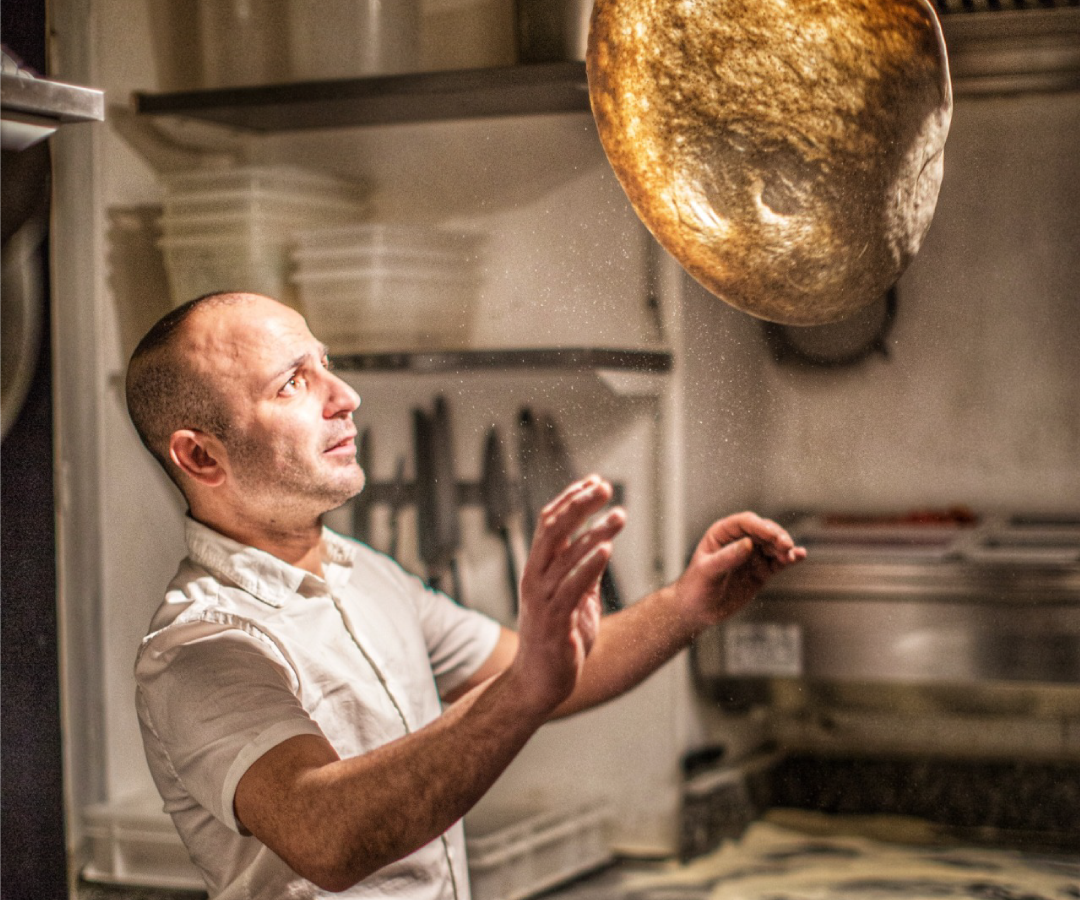 DON'T MISS ANYTHING!

We never stop experimenting in order to discover new ways to refine and enhance the best of Roman Cuisine. By subscribing you will gain an exclusive access to MaMeMi's best deals and be the first one invited to join the celebration of Italian cuisine in our restaurant.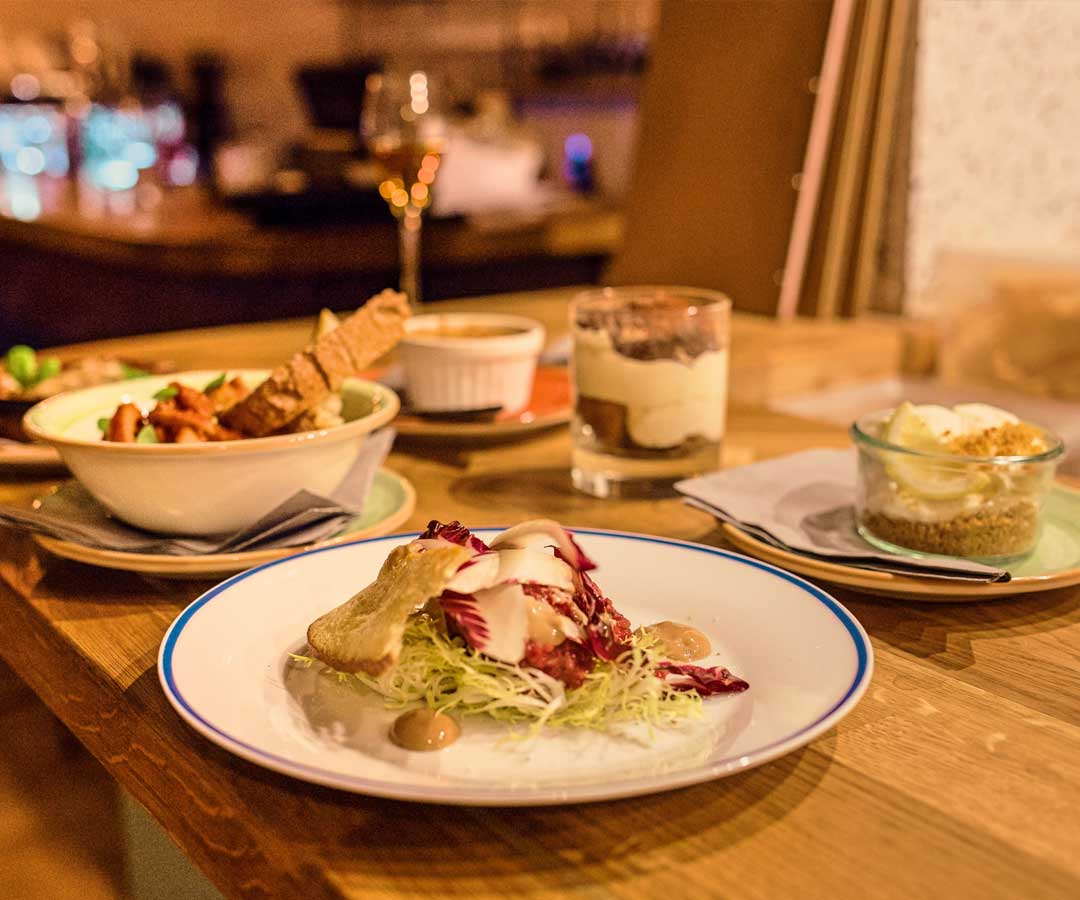 DON'T FORGET TO PLACE YOUR ORDER!

Select your desired pizzas, starters and desserts and use the code you have received in your inbox to get your discount!
Buon Appetit!